Visual Images
WHY USE PROMOTIONAL PRODUCTS?
Promotional products give you the most BANG for your buck when it comes to your advertising needs. Getting your information in the hands of potential customers is what it's all about, and nothing does the job better than promotional products. Studies have shown the promotional products outlast most any type of advertising, such as classified ads, radio commercials and TV spots, and have the ability of staying visible to your customers for years to come. Best of all, there are 1000's of unique promotional products to choose from, and price ranges to meet any financial plan. Whether your budget is $1 or $10,000, we have a vast array of products for you to choose from to accommodate your needs.

Never Underestimate the Power of Exposure GET YOUR NAME OUT THERE - TODAY!
Featured Item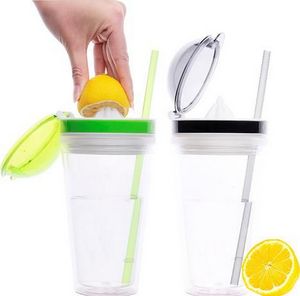 16oz. Cup With Fruit Squeezer Lid
16oz. Double-wall. AS Plastic Mug with Flip Lid. Special Fruit Squeezer Top. PP Material Straw. 7 7/8" H x 3 14" Diameter
$6.15 - $6.35

Consumer Products Safety Counsel Administration
Check out the latest standards on lead content and recalled products.
Signature Showrooms